For Cents of Styles very first 2 For

Tuesday

promotion, they will be offering a killer deal on their kid's t-shirt collection! Pick your size and your shirts, and get 2 t-shirts for the price of 1! It's an amazing deal and you should plan to stock up (hello, holiday gifts!).

Kid's Tees!
2 kid's tees $24.95
Use discount code 2FORDEAL1 at checkout.
HINT: There will be clearance tees included...which will make their final price even lower - 2 clearance tees for just $9.95!).
For full price tees, that makes it just $12.48 per tee...clearance tees will start at just $4.98 per tee!

New Tuesday Program - 2 For

Tuesday

s! - 10/25/16 - Kid's Tees 2 for $24.95 (Clearance tees starting at just $5 a Tee) + FREE SHIPPING w/code 2FORDEAL1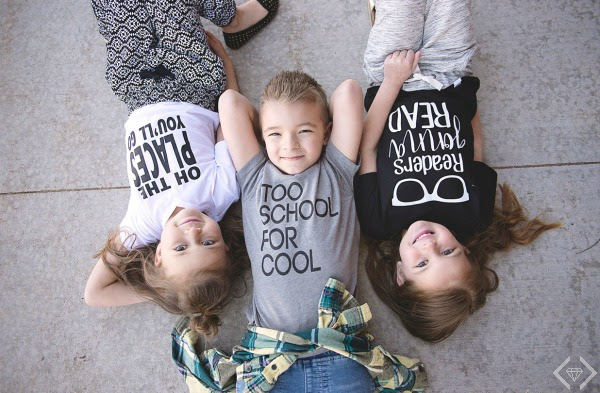 * Disclosure: This post contains affiliate links.