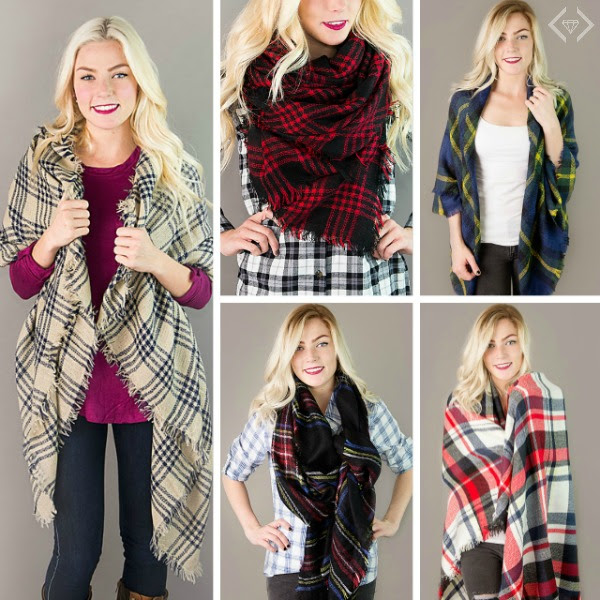 Blanket Scarves! E
ach scarf will be
$12.95 + FREE Shipping.
Use the discount code
BLANKETTREAT
at checkout.
NOTE: Style Steals will open a day early for this deal, so the code is valid from
10/30/16 to 10/31/16
!
Style Steals - EARLY ACCESS! - 10/30-10/31 - Blanket Scarves for $12.95 + FREE SHIPPING w/code BLANKETTREAT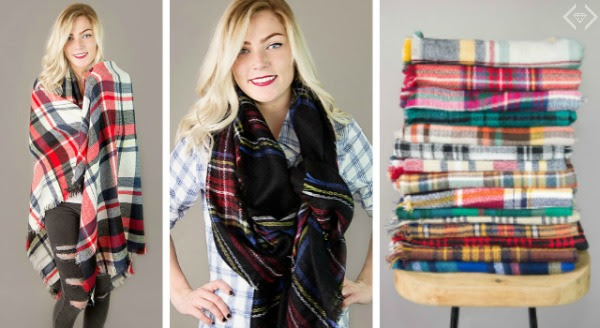 5 m
ore ways to wear your blanket scarf:
*Disclosure: This post contains affiliate links.