We do love celebrating the holidays around here. We especially love clean, modern designs that inspire and match our style....if they can be around to celebrate the holidays and stick around even longer, we're definitely in.
At prices like these (starting at 2 for $22!) you will want a pillow cover for every cozy spot in your house!
Holiday Pillow Covers starting at 2 for $22.
Use discount code
HOLIDAYPILLOW
at checkout.
2-for-Tuesday- Holiday Pillow Covers Starting at 2 for $22 & FREE SHIPPING w/ Code HOLIDAYPILLOW
Individual pillows will be $10.95 or $12.95 & FREE SHIPPING w/ the HOLIDAYPILLOW code.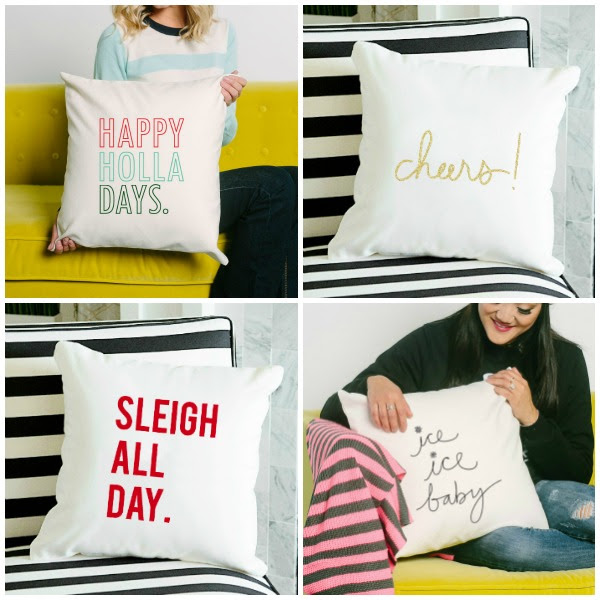 *Disclosure: This post contains affiliate links.